In the spring of 1996, within a ten day period I went from a clinically depressed unemployable mess living in a dark and tatty flat in Manor House, North London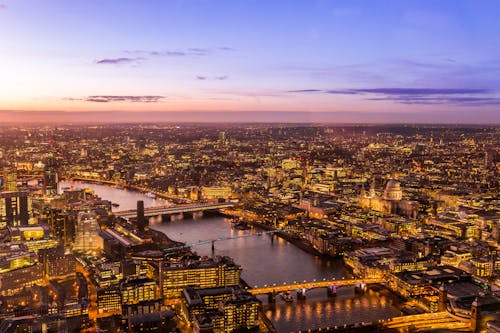 to this – Alaska!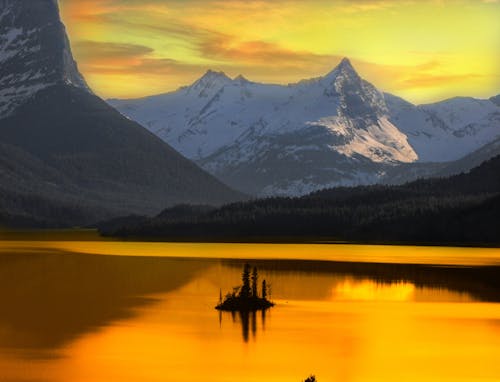 The relationship I was in was beginning to fall apart and I often struggled to leave the flat even to go shopping. I knew I had to do something to dig myself out of the sorry, self-pitying mess that I had landed in. My Angel (or Angels) were on hand once again and Fate handed me a get-out-of jail card.
One day I picked up a copy of the Evening Standard and opened it at the Employment pages. I searched through each advert and circled every job that I thought I may be capable of doing. (In later years I discovered that the skills I had were sought after in many areas but when your self-confidence is zero, your options seem few are far between.) I cannot recall how many I applied for but one in particular struck a chord – English/Spanish speaking Sales staff required for a major Cruise Company. I was unsure about the Sales part but did have the former having learnt Castellano during my time in Mallorca although in later life I realised that the skills you develop in the Catering Industry are all sales oriented – you sell the ambiance, you 'upsell' "Would you like another coffee?" You create and meet deadlines when you take an order then serve it but most of all you develop "people" skills.
I was mildly surprised when I received a call to attend an interview for that position and I was a bag of nerves when I sat down in from of the rather fierce looking interviewer – she was American – all big hair and shoulder pads.
I am crap at interviews (and exams for that matter) – high pressured situations are not for me particularly with such low self esteem. Half way through the interview I completely switched off knowing implicitly that I had 'queered my patch' and that there would be little hope of this prospect developing further. Much to my amazement I received a call one week later asking if I had read the letter offering me the position with Royal Caribbean Cruise Lines? I responded that I had not but asked "What do I need to do to take the offer?" When the lady on the phone said " Would you be available to fly out to Vancouver in 10 days time?" I nearly died! I thought the position was land based – but no – I would be employed on a ship called The Song of Norway working as a Purser cruising out of Vancouver on ten day jaunts up to Alaska.
Ten days later I headed for Heathrow Airport on a wing and a prayer. In that time from accepting the offer I had been to Harley Street for a medical, sent my measurements off for my 'uniform' and received the airline tickets to get me there. Further I did a whirlwind family catch up as I had no idea when I would see them again.
Paul (my partner) came to the airport to see me off – we are still in contact to this day but my 'funk' at the time was the cause of the relationship breaking down in addition to the fact that his path was different to mine.
I wrote this before I flew to Canada –
Saying goodbye is the hardest thing I know,
Yet the drying tears, the fading touch,
Are pervaded by a warm, transcending glow.
It is full of love, laughter, life,
Of all the things we shared.
Because we feel, because we know.
Because we really cared.
There is no finer thing than this,
A noble, warming earthly bliss.
As pure as life itself,
As memorable as our first kiss.
As durable as any steel.
I´m glad now that I know love,
And all the things I feel
My abiding memories of that time was saying goodbye to him at Heathrow then walking along the dock in Vancouver, smelling the ozone on the breeze and saying to myself that "even if I do not see the light of day for 6 months, I can do this." The rest is just history – I had a blast!